Information and Communication Technology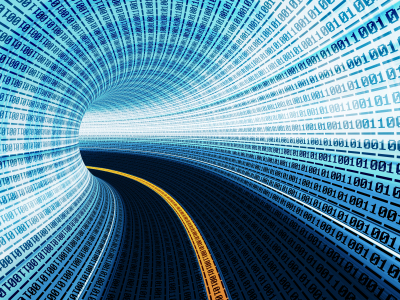 The Information and Communication Technology work of the Transportation and Climate Initiative (TCI) strives to inform and encourage participating states to adopt new technologies that will make transportation more energy efficient and sustainable.  
The work seeks to advance emerging technologies to:
Promote transit use through information technologies
Encourage travelers to use real-time information offered in 511 and other systems to reduce their travel times
Improve bus scheduling and routing
Reduce travel times and traffic congestion
Reduce idling and unproductive run times for trucks and other heavy-duty vehicles
Introduce new ways of collecting and disseminating travel data
Reduce the cost of vehicle ownership
Improve public safety
Expand consumer travel choices
In the past, TCI states have worked to share information with each other about information and communication technologies that they are deploying. Several TCI states worked with the Georgetown Climate Center to make it easier to provide real-time travel data to the public without fear of litigation.