Northeast Electric Vehicle Network Documents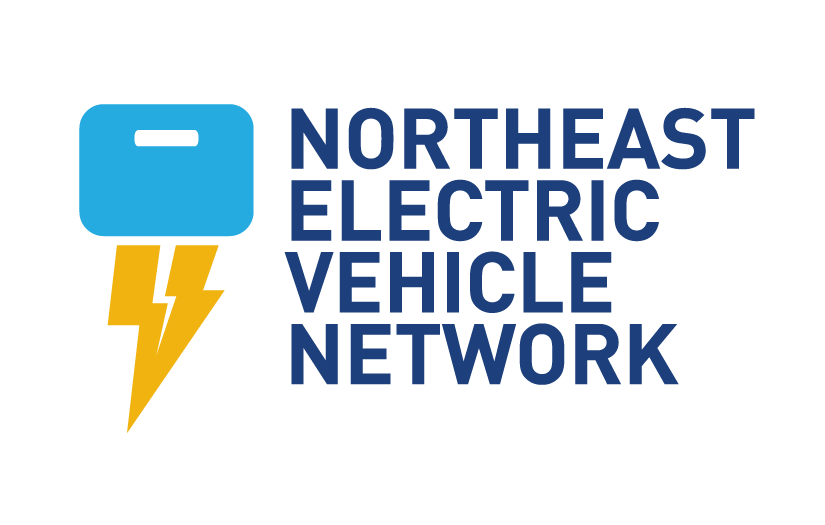 The documents below provide information about electric vehicles to the public, government planners, businesses, and other stakeholders in the northeastern United States. These documents were produced by the Northeast Electric Vehicle Network - a project of the Transportation and Climate Initiative (TCI).  
Information About Electric Vehicles
Planning, Guidance, and Analysis

* View sources for the "Learn About Electric Vehicles and Their Use in the Northeastern United States" brochure.